Choose from a variety of specialty camps for an even more
Memorable Outdoor Experience at Camp MOE
Ages 8-12 | Makers Gotta Make!! Campers will use their inner creative selves to make various items throughout the 2-week session. Using all sorts of mixed media campers will have to challenge themselves to complete the daily Makers Mission. Daily waterfront activities are included.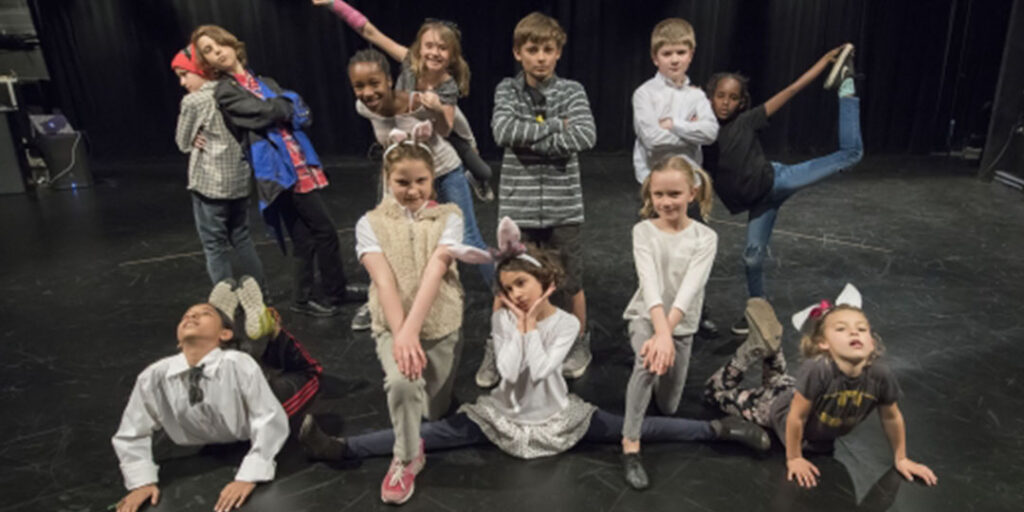 Ages 8-12 | Join our group of campers who will steal the show! Campers will learn various singing, dancing, and acting techniques. Campers will work together through the entire show process of script reading, auditions and casting, blocking, and stage lingo. Daily waterfront activities are included.
Ages 8-12 | This camp is for our campers who love being creative and expressing their artistic talents. Drawing, painting, jewelry making, craft projects and more will be offered throughout the two-week session. All of their hard work will culminate in an art showcase held during camp towards the end of the session. Daily waterfront activities are included.
Ages 8-12 | Campers learn essential wilderness survival techniques. Campers will build a shelter with natural surroundings, learn how to use the wilderness as a resource, read trail maps and more. Daily waterfront activities are included.
Ages 13-14 | Camp MOE offers this exciting program especially designed for teens. It consists of combining all the camp activities with adventure-based activities both at camp as well as on field trips. The program focuses on group cooperation, teamwork, initiative, problem solving, as well as self-confidence building. If you are interested in adventurous activities, then this may be of interest to you.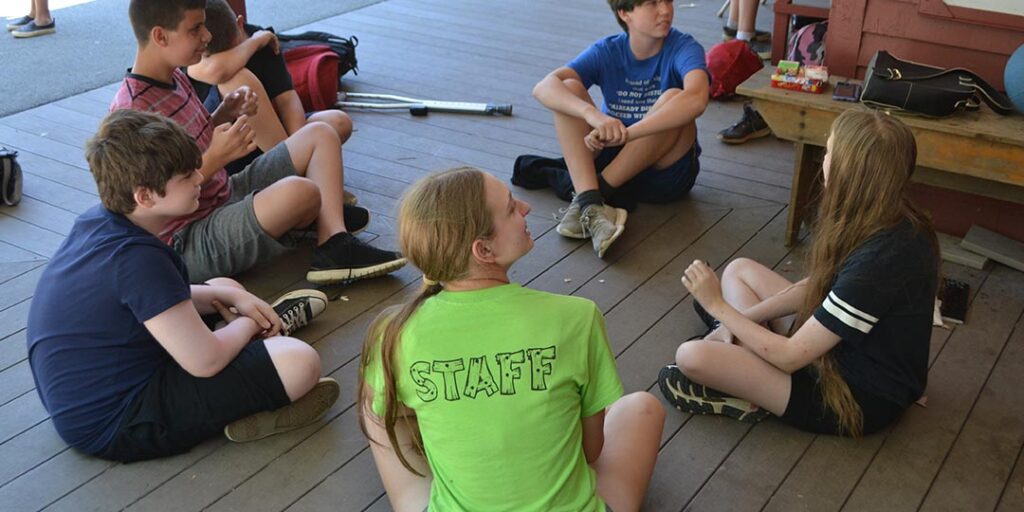 Ages 14-15 | Our Leaders-In-Training (LIT) spend four weeks (both Session 1 and 2 and/or Session 3 and 4) training and working with our younger campers. They develop leadership skills, personal values, team building and communication skills along the way. A great program to fulfill volunteer hours for church or other community organizations.
Ages 8-12 | Campers will learn a variety of sports, practice the skills of the game and play against one another in scrimmages, where sportsmanship and fun are the primary focus. Days will consist of introduction to a new sport, practicing skills and then play. With weekly trips to the Torrington YMCA to experience the ninja warrior obstacle course.